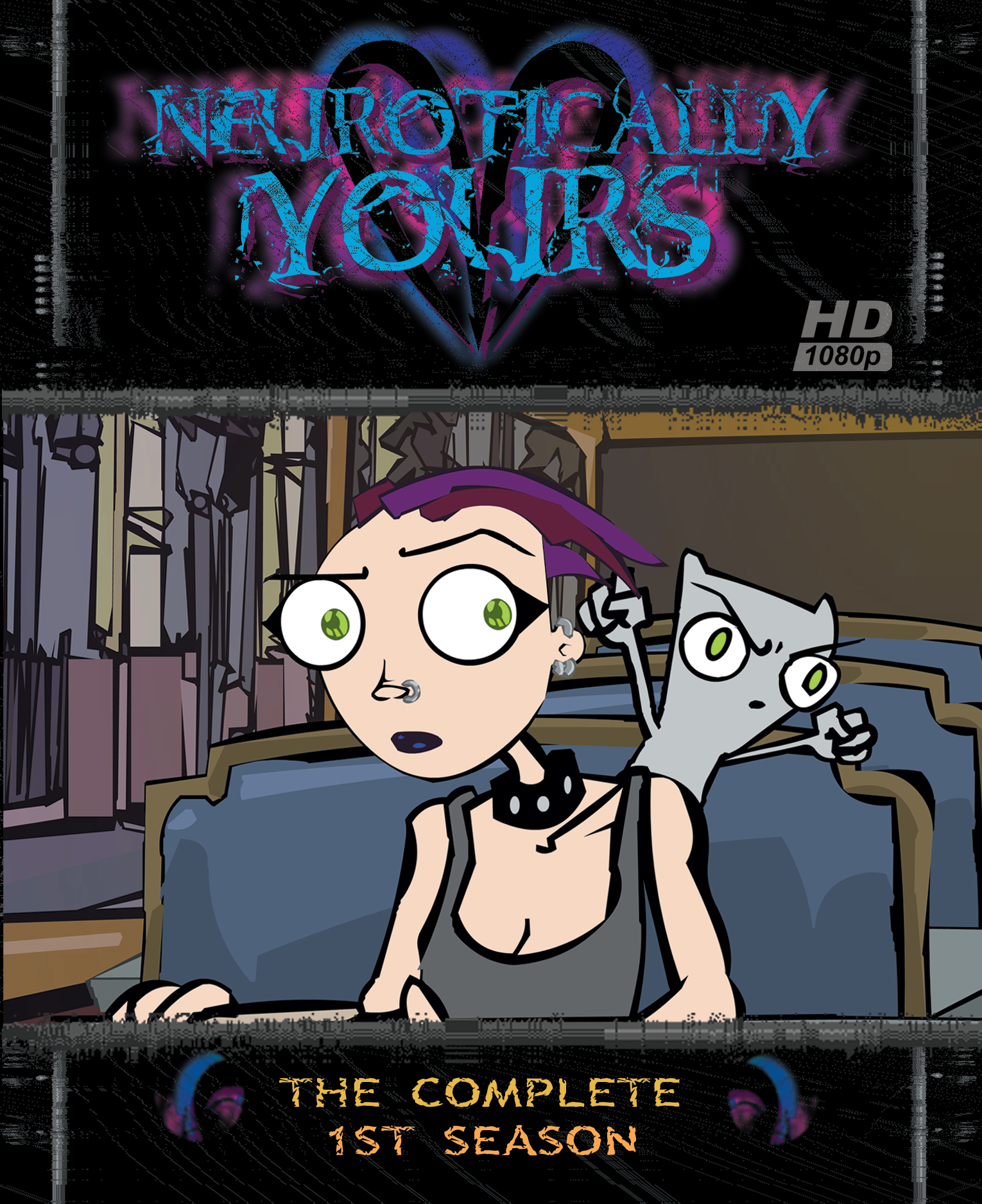 Neurotically Yours Season 1 (Original Series) HD
Yep, FINALLY the original series of Neurotically Yours featuring Foamy The Squirrel, Germaine and all the rest of the weirdos is now available in full HD! The cult series lives in glorious 1080P, completely restored by J.i.Mathers (The Creator!). So enjoy the nostalgia of early internet web-toons.
WARNING! : If you can't take a joke, have trouble processing toxic perspectives from cartoon squirrels who hate all humanity, then don't purchase this. Some people do not have a healthy emotional disconnect from fictional cartoons, so if cartoon violence, sexuality, crude language, cartoon nudity, are things you can't handle, that's fine. This isn't for you. Do not buy this. Thanks.
No subtitles included yet. (I'm workin' on it. If you get to it before I do, let me know, and I'll update the file with subs)
Contains the original series full 1st season! HD. .MP4 format. Around 1.4 GB (.zip file)
Purchase
In order to download this project you must purchase it at or above the minimum price of $10 USD. You will get access to the following files:
SE01-Neurotically_Yours.zip
1 GB
Comments
Log in with itch.io to leave a comment.
Ah, the memories. I still have my DVDs of season 1 and 2. Can't find the case for season 2 anymore but thats ok